Dear escaper. Due to the stricter measures concerning the corona virus, we are forced to close our doors for an indefinite period of time, as indoor activities are no longer allowed in Belgium. We are not sure when we will be able to open again. These new rules will apply for now until April 30. So for now, you can already make reservations for all dates starting on Saturday, May 1. Unfortunately, we have to cancel all reservations made until April 30. You will receive a personal voucher code, which can be used for your next reservation. You do not have to do anything, this happens automatically.
You have found the way to ultimate entertainment. The gaming pleasure that you will experience with us definitely exceeds all previous experiences.
With this, we present our escape house with great enthusiasm, which is already a first in Belgium!
Friends & Family

Team & Co-Workers

Game Lovers

Tourists
You were lost in a Magic School and found yourself in the office of the most important magician! However,...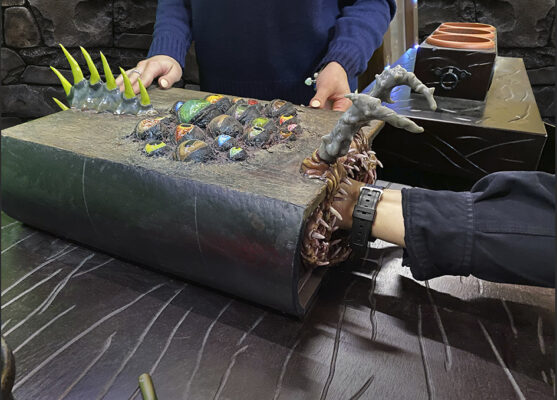 You are new to the mysterious "School of Magic", where rumors are circulating that the great evil has returned....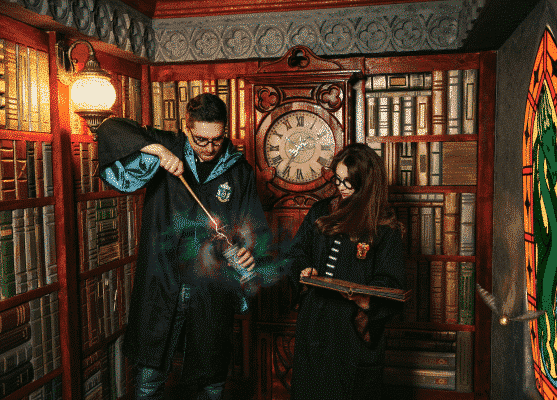 Everything seems endless, while you wander through the forest desperately to find a way out. Yet fate comes, after...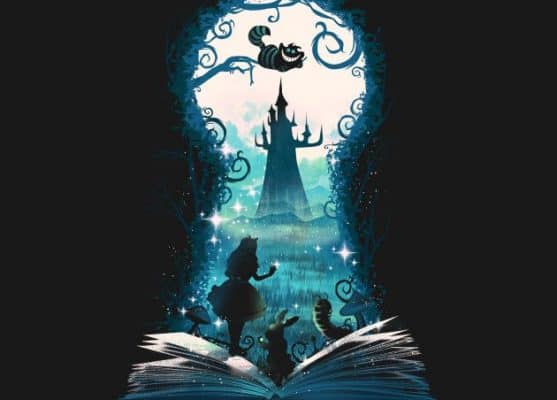 A file, like many others, is categorized by the FBI within the unresolved cases and disappears into the dusty...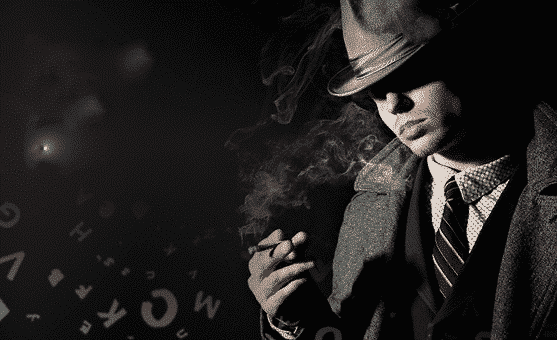 Frequently Asked Questions
Escape Rooms gives you the opportunity to have fun