We have prepared an escape @ home experience for you. Who would have thought that jigsaw would approach you?
Jigsaw returns.  The brilliant mastermind behind the cruel identity is back for another round of his epic live or die games.  The serial killer locks up a group of unlucky people in his booby-trapped shelter, and you must help them to escape remotely before they inhale too much of lethal nerve gas and die.  Their lives are in your hands.  Can you help them escape from the house in 61minutes?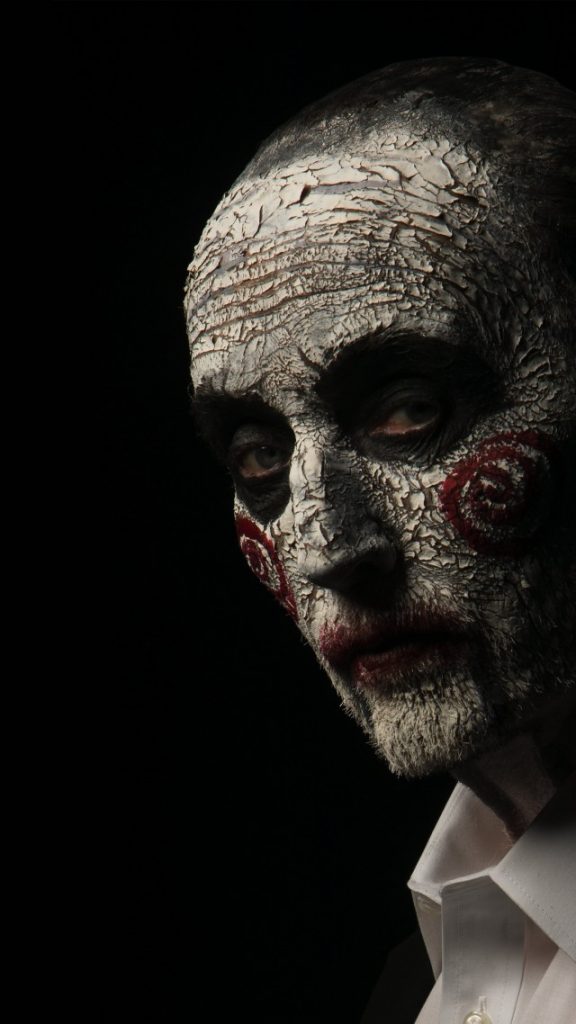 Frequently Asked Questions
For everyone wanting to have a nice day at home.
Whenever you want, whenever you can.
Delivered straight to your living room, work, school, etc,.. in a mysterious way.
Unravel the puzzles with your family, friends or colleagues. All you need is a device with an internet connection.